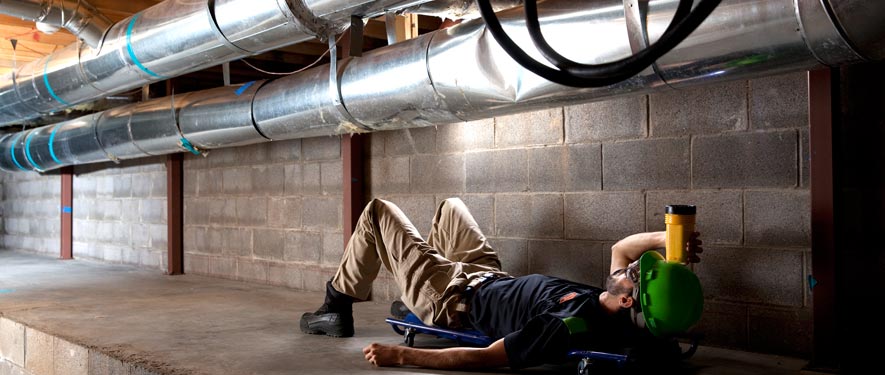 Air Ducts and HVAC Cleaning
Did you ever want to know what's in your duct lines? Yes, those things that are attached to the registers either on the floor or up in the ceiling. There are also larger registers – called returns – that are also duct lines feeding into your HVAC system – either your heating and/or your cooling system. Most of us always assume that they can't get dirty. If you have pets, chances are those duct lines are filled with a lot of hair or pet dander. Does anyone in the household have any allergies? If so, it's a good time to check out those duct lines to see what's lurking in them to get rid of any allergens so you can breathe easier. Does your furniture seem to get dusty right after you clean it? Perhaps your duct lines could use a good cleaning!
Call SERVPRO of Sussex County today at 302-856-9768 to set up an appointment to have someone come out to look at your interior duct lines. Take the first step to breathing easier and having cleaner ducts. Who knows we might also just find that missing diamond ring for you!
However, duct cleaning is not always necessary. We will make recommendations about the best way to address any indoor air quality concerns. This can save you money and provide peace of mind on the health of your system.
The benefits of servicing your HVAC unit include:
Helps to restore peak energy efficiency.
May help to eliminate offensive odors.
Helps reduce the potential for mold growth.
For more information on HVAC and air duct cleaning, call us today, (302) 856-9768.