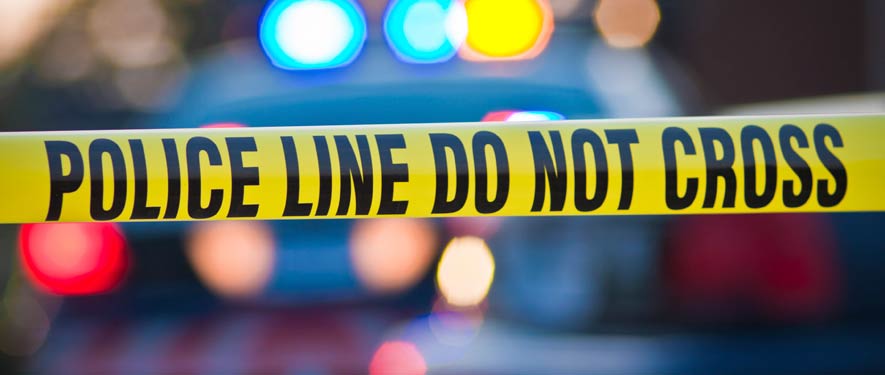 Trauma and Crime Scene Cleanup
SERVPRO is known for helping those who have been affected by the wrath of nature or by a man - made misfortune or mishap. Most of these events come with a sense of urgency to return the victims property to a preloss status. Some property can be restored; others must be replaced. Working with someone's property is one thing; working at a scene where someone has died is entirely another.
Many people are unaware that SERVPRO offers services to remediate areas affected by death, murder or suicide. We call these Bio Cleanups and when they occur we are reminded of not only our own mortality – but of our role in the community to offer support and sensitivity during such times. Unfortunately, death is a part of life; and although it is difficult to accept – it is something that we all share. When a family is faced with the death of a loved one; a great deal of sensitivity is needed when offering assistance. It is truly a time when one must put themselves in the other person or person's place to try to understand the severity of the situation.
Need Trauma or Crime Scene Cleanup? Call Today – (302) 856-9768
Crime Scene and Trauma Cleaning Services
Fingerprint powder and evidence-gathering chemicals
Tear gas and pepper spray residues
Fire extinguisher residue
Blood, bodily fluids, and tissue remnants
Common Trauma and Crime Scene Scenarios
Crime Scene Residues
From fingerprint powder and evidence-gathering chemicals to tear gas and pepper spray residues, we can clean and restore your property after a crime scene investigation.
Bloodborne Pathogens
We remove and dispose of bodily fluids, tissue and other potentially pathogenic substances resulting from accident, trauma, crime or death. Our trained Professionals clean, disinfect and deodorize the structure.
Illegal Drug - "Meth" Labs
Many of the chemicals used in the production of illegal drugs such as "meth" are volatile and can leave harmful residues throughout a structure. Our technicians follow federal and state guidelines to properly clean all surfaces.