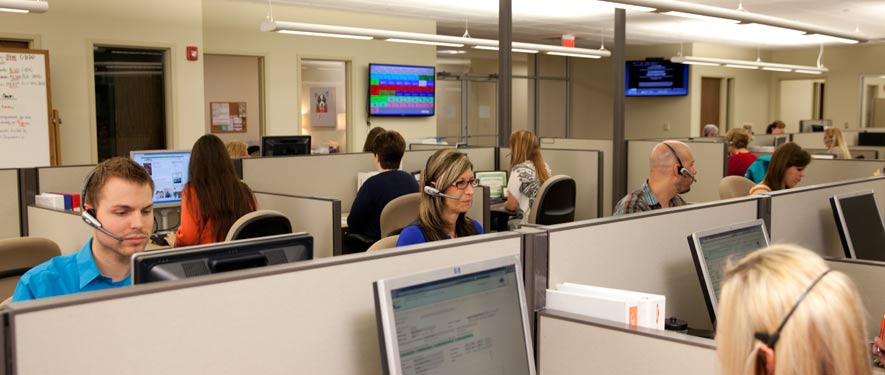 Step 1: 24 Hour Emergency Contact 
The first step in the water repair and restoration process is rather obvious - Call SERVPRO of Sussex County! Once you make that call you can expect the fastest response in our industry. One of the typical mistakes that most people will make in the face of a water emergency is to wait and attempt to DIY the situation. Keep in mind that a broken pipe inside your house is filling your home with water at such rapid rate that most home owners cannot contain it. Time lost is increased loss and cost. Every second becomes critical and every second means more water! We will usually arrive very quickly and begin the process of restoration.
We Answer the Phone Ready to Help
Call Today - (302) 856-9768
Water damage can be chaotic and traumatic. When you call us, we understand you may be feeling confused, stressed, and vulnerable. You need an expert to guide you through this crisis. SERVPRO of Sussex County has the specific water damage training and experience to help you through this tough time. We specialize in water damage restoration—in fact, it's the cornerstone of our business.
What to Expect
When you call, we will ask several questions regarding your water damage emergency. These questions will help us determine what equipment and resources to bring, including how many trained SERVPRO Professionals may be needed.
Our SERVPRO Representative will ask several questions:
Your name and contact information
Your insurance information (if applicable)
The street address of the water-damaged home or business
When did the flooding or water damage occur?
What caused the water damage (if known)?
Is there electricity available (on-site)?